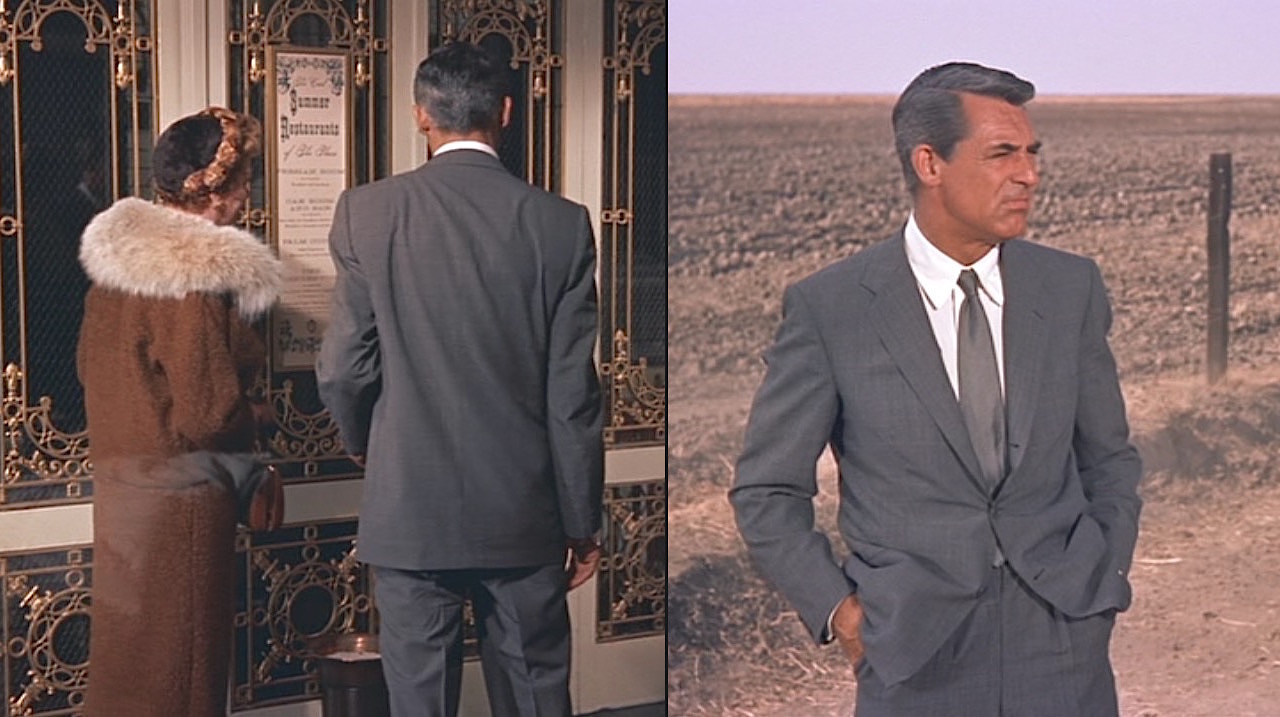 North by Northwest
A popular piece for inspiration, this iconic suit worn by Cary Grant has been the genesis of several client suits.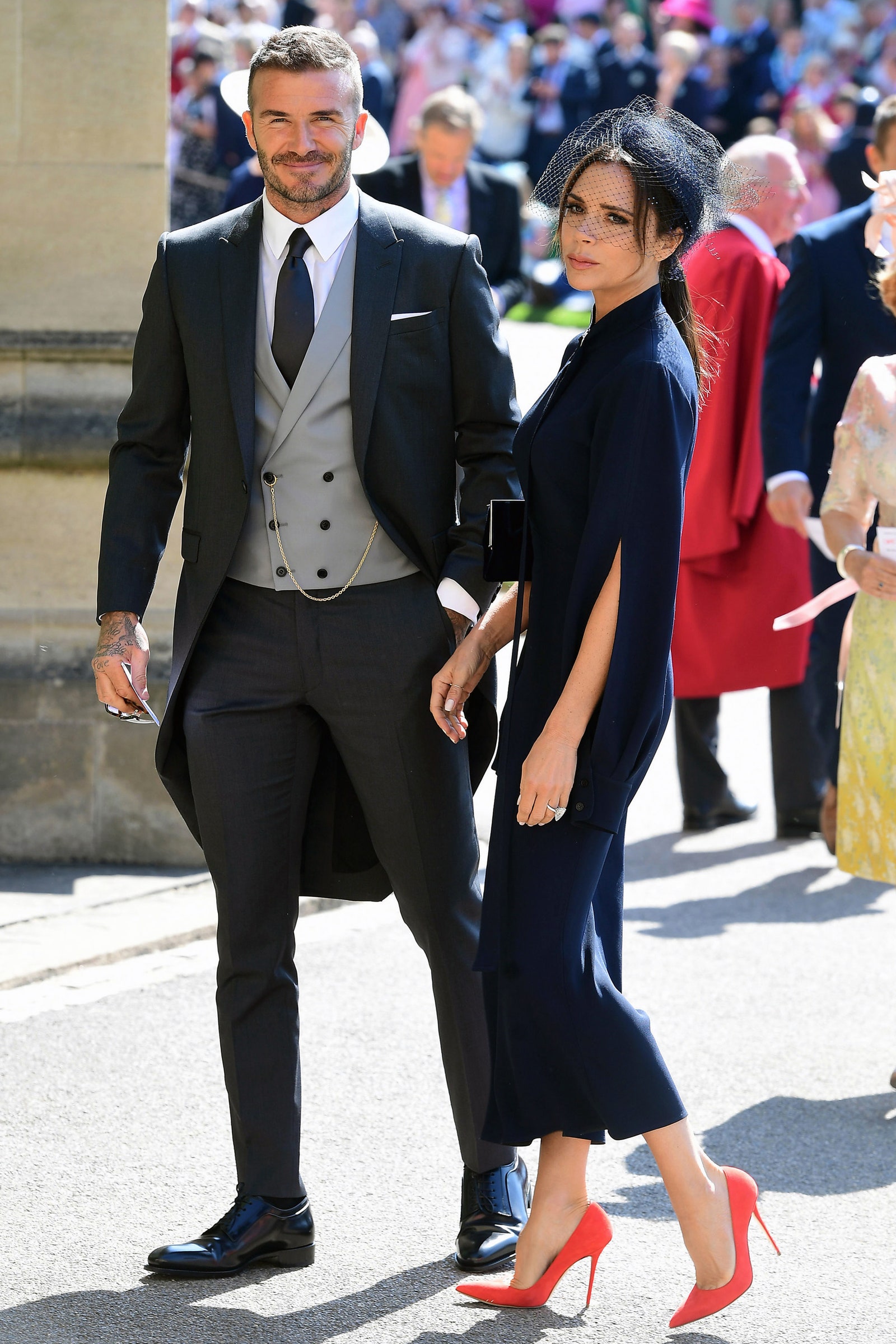 Becks in Tails
The star footballer has prompted quite an increase in the requests we get for old-style morning dress and tailcoats, especially for weddings.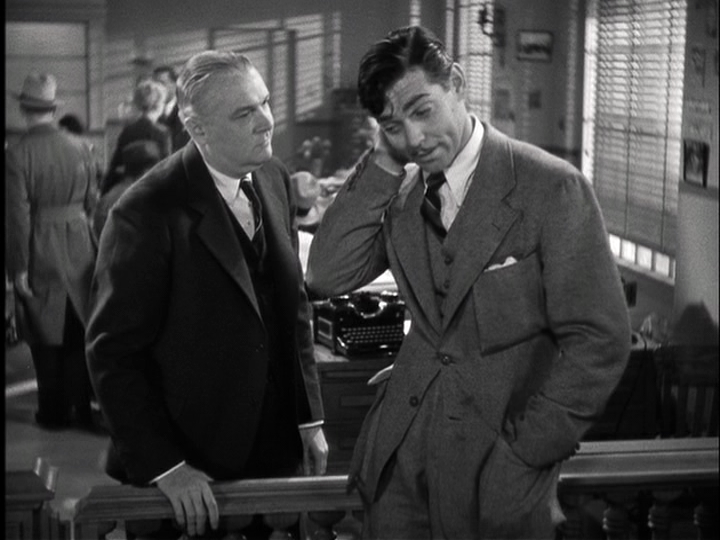 It Happened One Night
One of our all time favourite old Hollywood suits, the Clark Gable piece with triple square bellows patch pockets and pleated belt back was a fun project to recreate.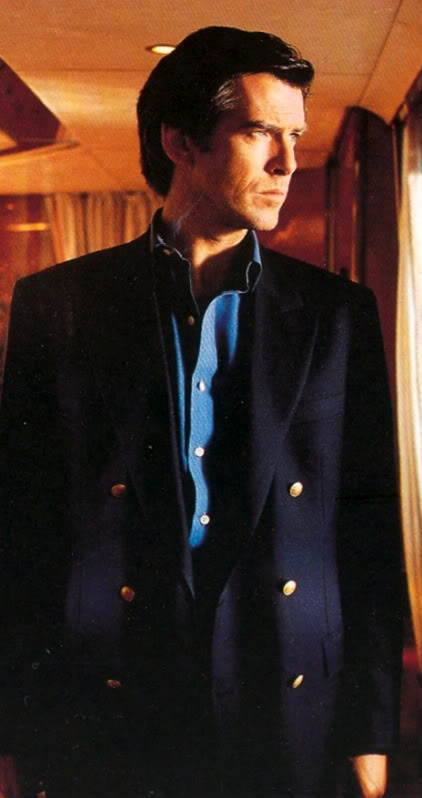 The name's Bond...
Several actors have graced the screen as the iconic agent over the last few decades, and their garments have served to inspire many. This debonair navy double breasted blazer is one such piece to find itself revered among our clientele.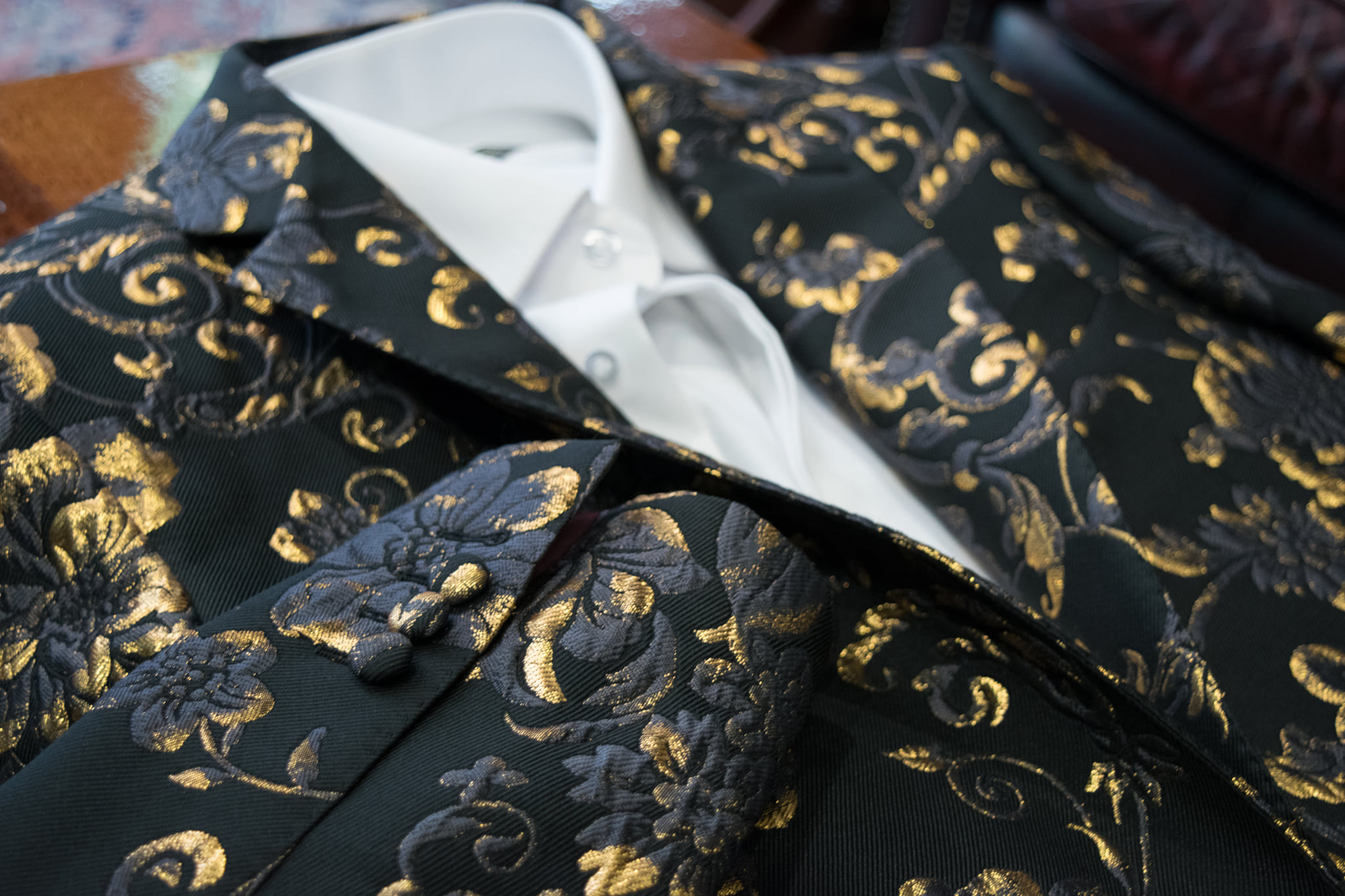 Show us your inspiration!
Get in touch with us today and we'll help you bring your dream garments to life.
Send a Photo